Winter Competitive Session: REGISTRATION NOW OPEN
---
---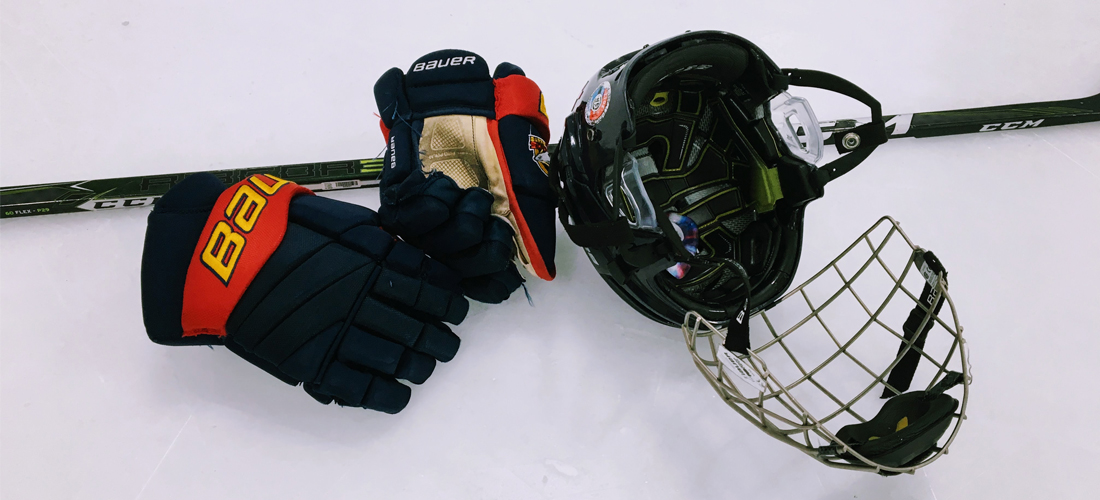 ---
After a long break in the middle of our season, we're finally ready to head back the to rink. With the shift to Red Level pandemic response in the Barrie area, and the reopening of arena facilities, hockey activities for our competitive program will begin on Monday, February 22, 2021.
Protocols will look similar to our Fall session, with some very important new measures:
Hockey activities will be limited to 10 players on-the ice, plus a maximum of 2 coaches.
Activities will be limited to development practices only - no scrimmages or other game-like situations are permitted.
New protocols for entering and exiting facilities will be in place - details on these new procedures will be updated on our Covid-19 Protocols Page shortly
For more details on our Winter competitive session, and links to registration, please click here.
This is certainly an unusual time, and while our Covid-19 situation in Ontario and Simcoe County has improved somewhat, we're not out of the woods yet. While we're pleased that hockey is permitted to return, it's going to take the commitment of every single player, coach, and volunteer to keep our activities safe. Even though we have confidence in our COvid19 protocols, the decision to return to hockey will be a personal decision for each of our players. Some of our teammates will choose not to return to the ice this season, and while we will miss them, we respect everyone's unique circumstances. It will be good to get back on the ice again, but even more we look forward to hockey fully returning to normal some day soon.
If you have any questions, or if there is additional information that can help you to decide whether to return to hockey, please don't hesitate to get in touch via email: competitive@bwha.ca
Rob Emerson
Competitive Director,
Barrie Women's Hockey Association