HOCKEY SEASON TO PAUSE MARCH 1, 2021
---
---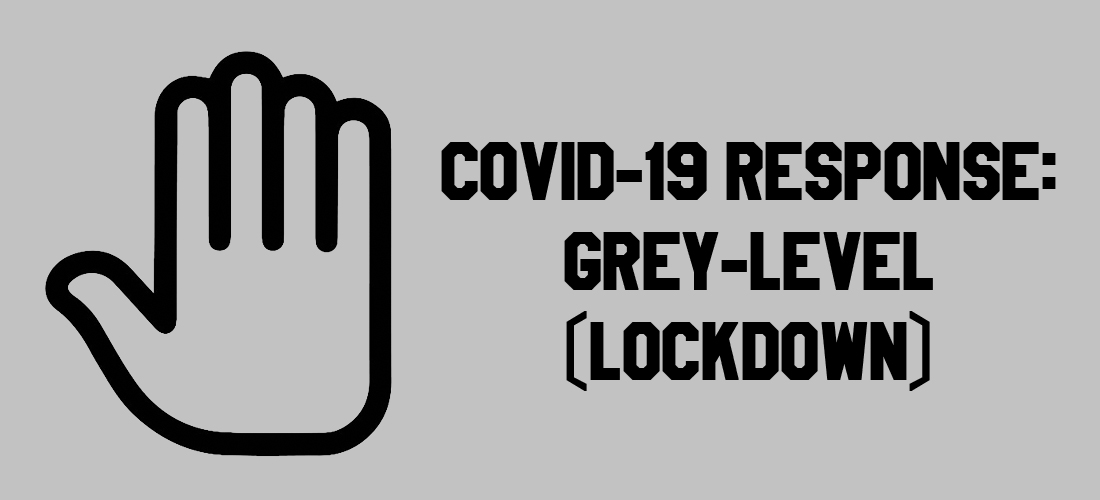 ---
With the Province of Ontario announcing that Simcoe-Muskoka will enter the Grey (Lockdown) Covid-19 Response Level on Monday, March 1, our hockey activities will be paused.
The BWHA Board of Directors is still pulling together the details, but in the meantime here are some quick updates:
- Activities will continue as scheduled this weekend (Saturday, February 27 and Sunday, February 28) - with the exception of our U9 Competitive program which will not begin as planned. Additional information has been shared with U9 parents directly.
- The same protocols and restrictions in place so far this week will remain in place this weekend, and the same level of adherence is expected
- All team and association activities will cease at the end of Sunday, February 28
IMPORTANT: ALL PLAYERS ARE ASKED TO RETURN THEIR JERSEYS THIS WEEKEND
- Jerseys should be returned clean and washed in a sealed (tied) plastic bag
- Teams will track the jersey number for each player as they are returned. Players will be responsible for any damage, or for unreturned jerseys.
- Please watch for further details from your coach/manager
Hopefully everyone will enjoy 1 or 2 more skates this weekend. Thank you to everyone who helped to get our Winter session started - including coaches, trainers, managers, and team volunteers.
Refunds for the Winter session, including Fall session credits, will be calculated and issued as soon as possible. More information will be shared next week.