IN MEMORIUM: Dap Thach
---
---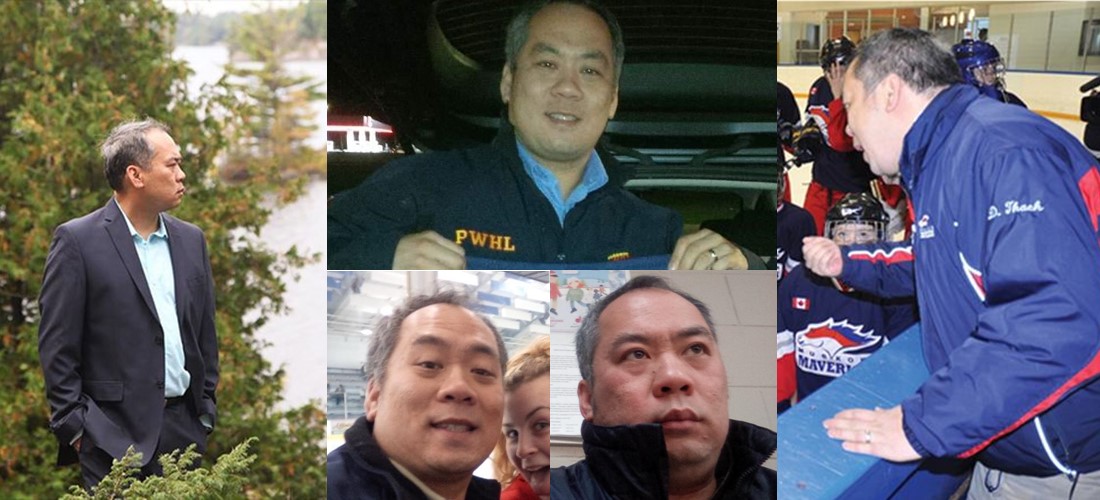 ---
DAP THACH (former trainer / Assistant General Manager of the Barrie Jr. Sharks) passed away suddenly, in his home on March 15, 2021 at the age of 48. Dap was a loving husband and father, while being recognized as an active member of his community and a consummate volunteer. He was generous with his time both as a business owner in Gravenhurst and within the game of hockey in central Ontario, including Barrie and Muskoka.
Dap served as the trainer and Assistant General Managers of our Barrie Jr. Sharks team, from its inaugural season in 2011 through 2017. Former Jr. Sharks GM Harry Quirt said he was "shocked and saddened" to hear about the sudden passing.
"Dap played an integral part in the formation of the Jr. Sharks program and has been a friend for over 20 years, noted Quirt.
We are thankful for the countless hours of volunteerism that Dap devoted to our Jr. Sharks program and hockey within our region. On behalf of the BWHA Board of Directors and membership, we extend our deepest condolences to Dianne, Sophie and the entire Thach family.
MuskokaToday.com: DAP THACH, 48, WELL-KNOWN GRAVENHURST ACCOUNTANT DIES