Vaccine Requirements And Vaccine Clinic Update
---
---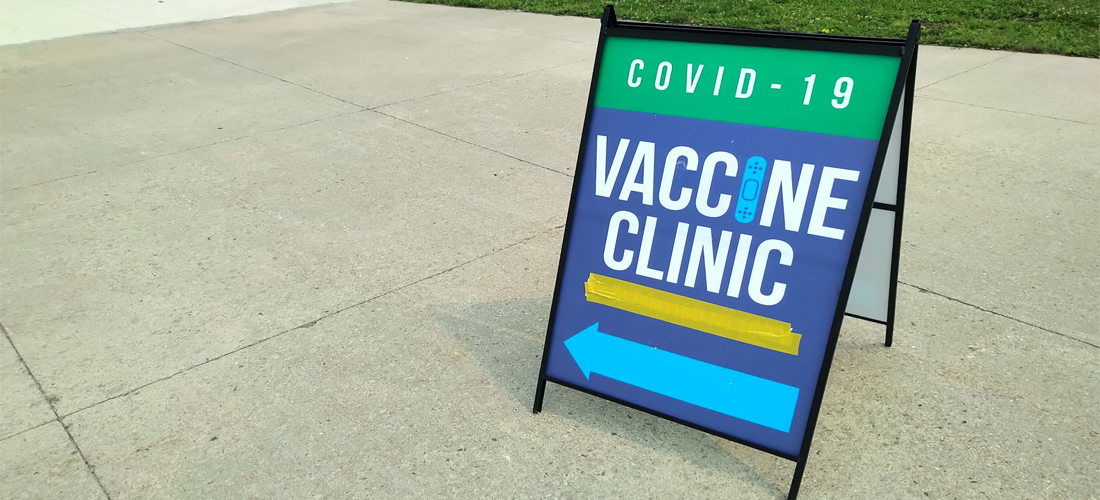 ---
BWHA / SMDHU Vaccine Clinic:
The Barrie Women's Hockey Association is partnering with the Simcoe Muskoka District Health Unit to host a Covid-19 vaccine clinic for our Sharks members and families:
Friday, September 10, 2021
3:00pm to 8:00pm
East Bayfield Community Centre*
*Please arrive through the front doors at the East Bayfield Community Centre and follow directions and signage provided.
Vaccine recipients will require an Ontario Health Card or other valid identification. For more information on preparing for your vaccination and what will happen at the clinic, please see the Simcoe Muskoka District Health Unit's Vaccination Information page.
For questions please contact chieftrainer@bwha.ca
---
Vaccination Update
The following update was provided to our members on Friday, September 3, 2021 regarding the rapidly changing circumstances related to vaccines, and the impact on female hockey activities:
On Tuesday, August 31, the BHWA informed our members that it appeared likely vaccines could be required to participate in hockey activities at some point this season.
On Wednesday, September 1, the Ontario Government announced plans for a vaccine passport, along with information on some circumstances where individuals would be required to show proof of vaccination as a condition of entry or participation. This could be applied to recreation facilities as soon as September 22, 2021.
While these announcements give us a good sense of where things are going, we are still awaiting for important details from the Ontario Government, Simcoe Muskoka District Health Unit, the City of Barrie and the Ontario Women's Hockey Association. This information will be critical to understanding how these vaccine mandates will be implemented, and what it will mean for our members and programs. As soon as we have further information, we will share it with all of you as quickly as possible - including details on exceptions where appropriate and/or required.
In the meantime, and even in the absence of further details, it is clear all of our players (U13 and older), officials, coaches and other volunteers will need to be double vaccinated in order to participate in hockey activities this year. Therefore, we encourage anyone who is eligible (and without a qualified exception) to roll up their sleeve and get the shot as soon as possible if you have not already done so. To assist with these efforts, the BWHA is already in conversation with the SMDHU to organize a vaccination clinic for our members and families - more details on this opportunity will be coming soon.